Planning for a healthy week ahead begins with preparing healthy meals ahead. meal prep is a common household term now, with Sundays often being dedicated to this very practice.
But whether you're an avid meal prepper or new to the kitchen scene, it's always nice to have a few tips to make things easier for you! Our most seasoned meal preppers shared with us their meal prep tips for creating healthy meals in the fastest, most efficient way possible – because nobody got time to be spending all day in the kitchen. We've got lives to live! So as you savor the last bit of your weekend, prep your meals – and your mind – with these meal prep tips.
"To "hard boil" eggs in your chuck roast, chicken breast or other similar meal-prep, simply add whole eggs still in shell to the juices surrounding the meat during last hour of cooking!" – Jennifer from The Fit Fork
"You can make super easy high-protein snacks by cooking liquid egg whites in an ice cube tray. Just coat the tray with cooking spray, pour in the egg whites, and cook it in the microwave oven for 2 minutes." – Tobias from Diabetes Strong
"Make one large meal using your crockpot/slowcooker and portion them out into containers to store in the fridge throughout the week! What i love about the slowcooker is that you don't have to be present to cook it; turn it on and go do your own thing. In just a few hours you can cook enough for an entire week's worth of lunches!" – Linda from The Fitty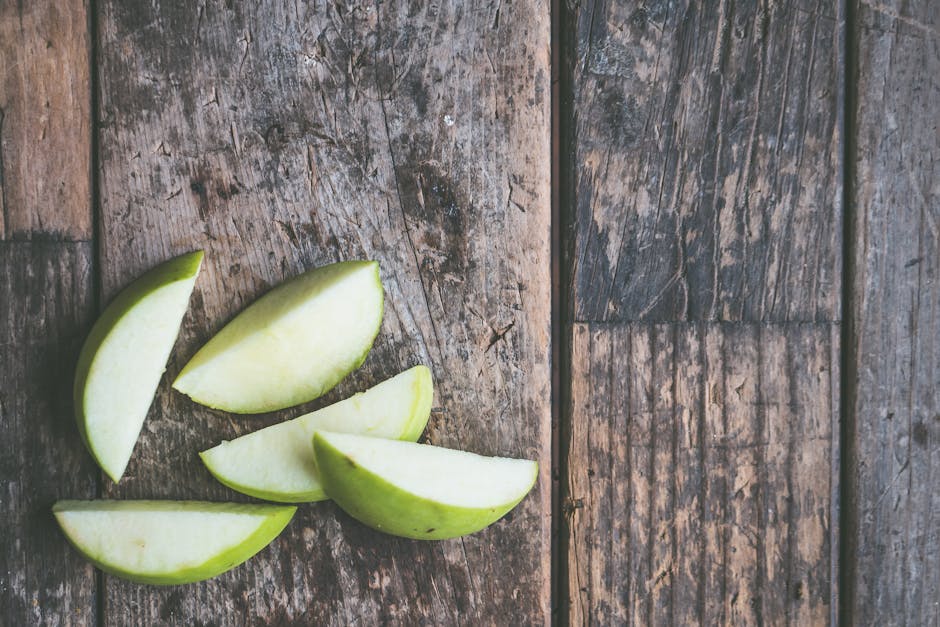 "Keep it simple. Sometimes even just chopping up vegetables to use for the week and portioning off trail mix or berries and yogurt for snacks makes healthier choices easier during the work/school week." – Lauren from Breathe Deeply and Smile
"If you don't have time for a huge meal prepping session, try doing just one extra thing each time you're in the kitchen. You can bake breakfast bars while baking the rest of your dinner, or grill a few extra chicken breasts while you have some on the grill anyway. Things like that really help make it easier during the week!" – Emily from That's What I Eat
"Prep your protein – that's the hardest to cook. I make a big batch of chicken breasts in the slow cooker to add to salads or eat on corn tortillas when I need quick meals and snacks." – Christine from Run Out Of the Box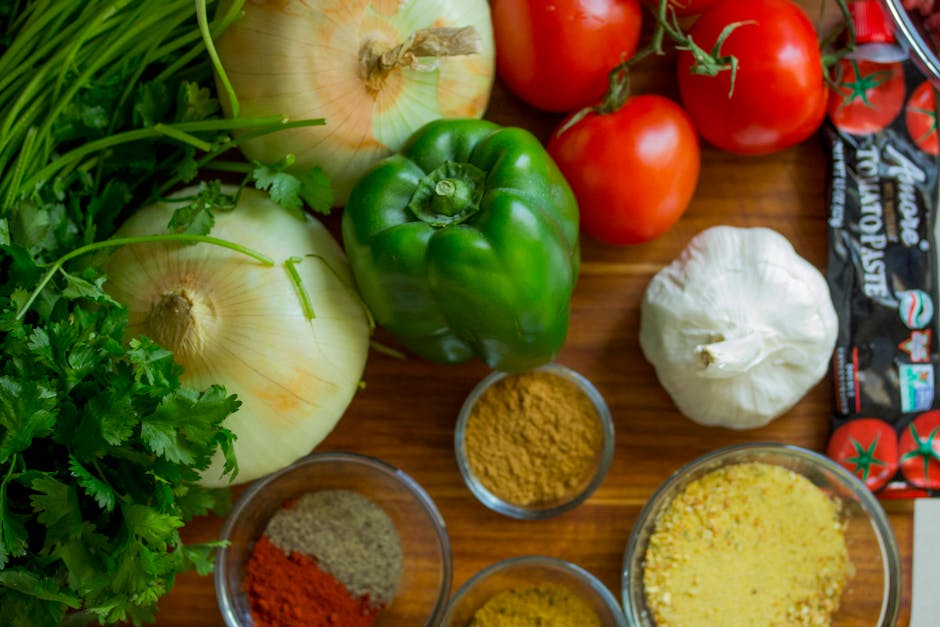 "I prep grains and winter squashes plain, with little to no added flavor. This way I can add flavors throughout the week, which helps me not get bored. For instance: my prepared quinoa might be a curry salad on Monday, then morph into a Tex Mex salad on Tuesday." – Laura from Sprint 2 the Table
"Plan specific meals for the week. That way you can get the ingredients ahead of time and prep at least part of the recipes to save yourself some time later." – Katie from Gettin' My Healthy On
"Use slow cooker liners! That way you can quickly make multiple slow cooker meals in a day without soaking and scrubbing the slow cooker between each one. Just remove the liner, let the slow cooker cool, do a quick wash with a soapy sponge, and move on to the next meal!" – Becki from Fighting For Wellness
Tweet these meal prep tips for your followers!
Click To Tweet
There you have it – meal prep made easy! What are your best meal prep tips?