There are certain things that we'll give up for the sake of fitness, but wine is not one of them.
While we certainly don't condone drinking in excess, there are some health benefits of wine, which we will exploit as much as we can in our reasons why wine remains in our diet. Sometimes, it's that glass of wine that completes an amazing meal, and what's happy hour without a glass of pinot with your girls?
Rather than removing it from our diet completely, we're subbing the heavy, high-calorie wines with lighter, low-calorie options. These are the healthiest wines to drink because they contain little to no added sugar, and come in at under 150 a glass. We suggest sticking to a maximum of 2 glasses, with a big cup of water in between.
So relax and raise a glass to the healthiest wines for fit people!
Sparkling wine
Every day is a cause for celebration, because dry sparkling wines are probably the lowest calorie option you can order. It'll run you around 110 calories per flute. Opt for a brut nature or brut zero.
Dry white wine
Dry white wines generally have fewer calories than reds, because they contain less alcohol. You'll see an ABV of 6-12%, and less than 20 calories from sugars. It'll come to around 130 calories per glass when you choose a Pinot Grigio or Muscadet.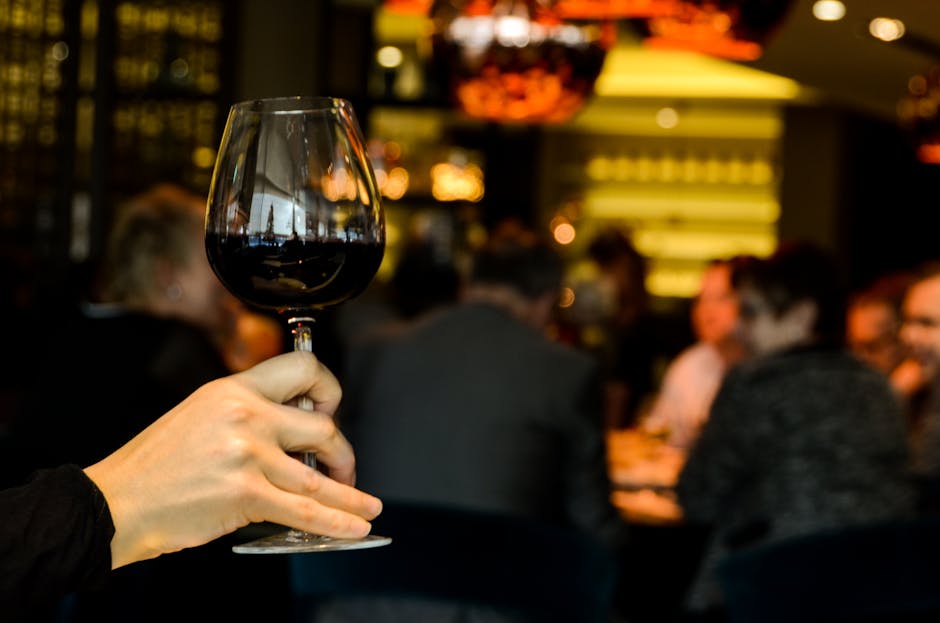 Light red wine
I'm a red kinda girl myself, so finding out that dry reds have the least amount of sugar among any other wine is very good news to me. Red is a bit higher calorie than white because of the alcohol content, but stick to a dry red wine and you'll get less than 4 calories from sugar and around 150 calories.
What's your favorite wine to drink?