When women talk about getting pampered, most often what they say they wish they had time to do is either get work done at a nail salon, or go to a spa for a massage. These can be great ways to relieve some stress and walk out feeling like a new you, but some people aren't into those kinds of treatments. Not everyone enjoys a massage or getting their nails taken care of by someone else.
That's where facials come in. Facials are an enjoyable, relaxing way to treat yourself to something that'll help ease the tension caused by the daily stressors in your life. They can also be intimidating if you've never had one before. It's easy to picture exactly what happens when someone gets their nails repainted or a back massage, but what is it like getting a facial?
Before you book your first appointment, make sure you find out everything you can about the process of getting a facial. A facial is a bit more complicated to introduce to your skin than you might think, but it's not impossible. It also might not end up being your preferred way to get pampered, and you should know that before you spend your money.
First: There Are Different Kinds
Just like you have to know what color you want your nails to be painted before you walk back to your chair, you should know how you want a facial to help you before you book your appointment. To do this, you need to figure out your motivation. Are you wanting to try something new, relieve jaw aches, or revitalize your skin? These can all be taken care of by different facials, so you should know which kind is best for you before you commit to any appointments.
What Not To Do
Because getting a facial is such an intense experience for your skin, there are certain things you should be aware not to do before you walk into for your appointment. Some of the worst things you can do before a facial are so ordinary, you might not even think they're bad.
If you're planning on waxing facial hair or making out with someone with a scruffy beard, think again. These actions open pores and irritate the skin, which will make it more likely that you'll have a bad reaction to the products and techniques used in your facial. Instead, keep up your normal skin care routine and inform your esthetician about what that is and what products you use so you can have the best experience possible.
Your Other Options
Say you go in for your facial, communicate with the staff that'll be helping you and you have a great time. That's fabulous, but a facial might not help the issues you have with your skin. In addition to facials being a great way to step away from the world and relax, they can also open doors to help you be your best self.
Most of the time, people who specialize in things like facials will also offer other esthetic services, and some even make skin care analyses free of charge. Figuring out everything that's available to help your skin is another great reason to go get that first facial. Beyond just relaxing you and helping your skin in the short term, you could find resources that'll help you in your long term skin care goals, all while meeting helpful experts who want to walk you through the process.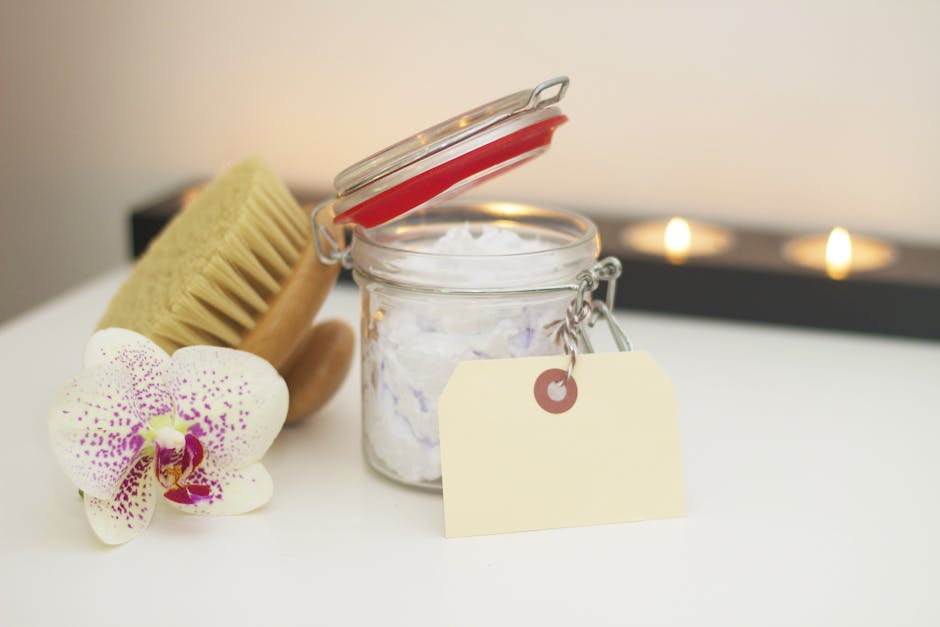 Don't think that your only options to spend a spa day with yourself are things like getting your nails done or having a massage. Facials are an excellent way to help your skin and your body while still getting that same amount of relaxation that you'd want from any other spa service.
If you've never had a facial before, don't be intimidated! As long as know that you've been careful to prepare your skin in the days before your appointment and you communicate with your skin care specialist to make sure you're getting the best treatment possible, you'll have a thoroughly enjoyable and refreshing experience.
Kacey is a lifestyle blogger for The Drifter Collective, an eclectic lifestyle blog that expresses various forms of style through the influence of culture and the world around us. Kacey graduated with a degree in Communications while working for a lifestyle magazine. She has been able to fully embrace herself with the knowledge of nature, the power of exploring other locations and cultures, all while portraying her love for the world around her through her visually pleasing, culturally embracing and inspiring posts.